5 Practices: Tips to Create Math Habits
In this video, you'll learn some easy tips to help your child become math powered. You are the most important teacher in your child's life. With your guidance and our tips to help you create math habits, your child is ready to have fun and prepare for their future.
---
We've located some great websites to share with you. Check these out. You'll find each link will take you on a new adventure in playing "math"!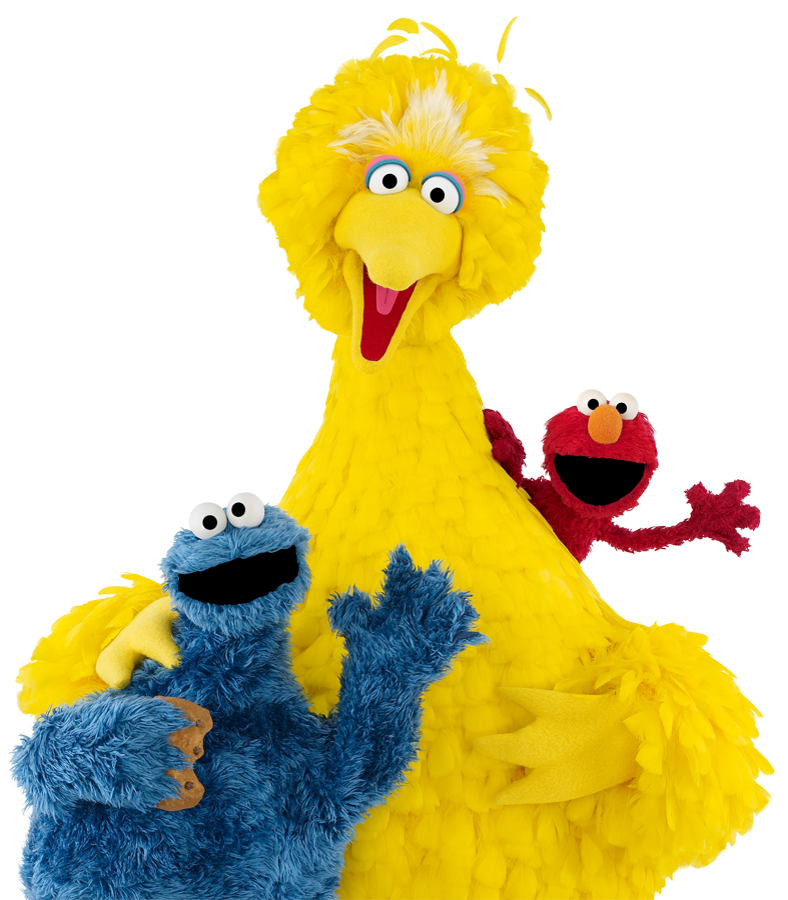 Children thrive with structure in their lives and they learn best through play, even in everyday moments like mealtimes and morning and evening routines. We hope the content and resources help you and your family breathe, laugh, and play together! LEARN MORE!
Big Ideas map the key math concepts young children need to explore between the ages of 3 and 6. Big Ideas are foundational to lifelong mathematical thinking and can guide teaching and learning in the early childhood years. LEARN MORE!
This page contains a list of all of the virtual events, activities, and other social initiatives we are sharing online. We are sharing one activity, craft or recipe each day on our Facebook, Twitter, and Instagram pages. LEARN MORE!

Games are a fantastic way to explore mathematical ideas at home. LEARN MORE!

Fun, simple games like Jumping on the Lily Pads and Two Numbers help kids build important ideas about counting, comparing numbers, and number operations along with mathematical habits of mind, such as problem-solving, puzzling, and perseverance. LEARN MORE!
Early math skills can unlock powerful opportunities for children. Research has found that if you give your children a strong math start by the age of five, then you're setting them up for all kinds of success. LEARN MORE!
---